Vi har massevis av flotte bilder fra vårt VM i fluekasting. Her presenteres en rekke fine smil og bilder av førsteklasses kast. Bare å nyte!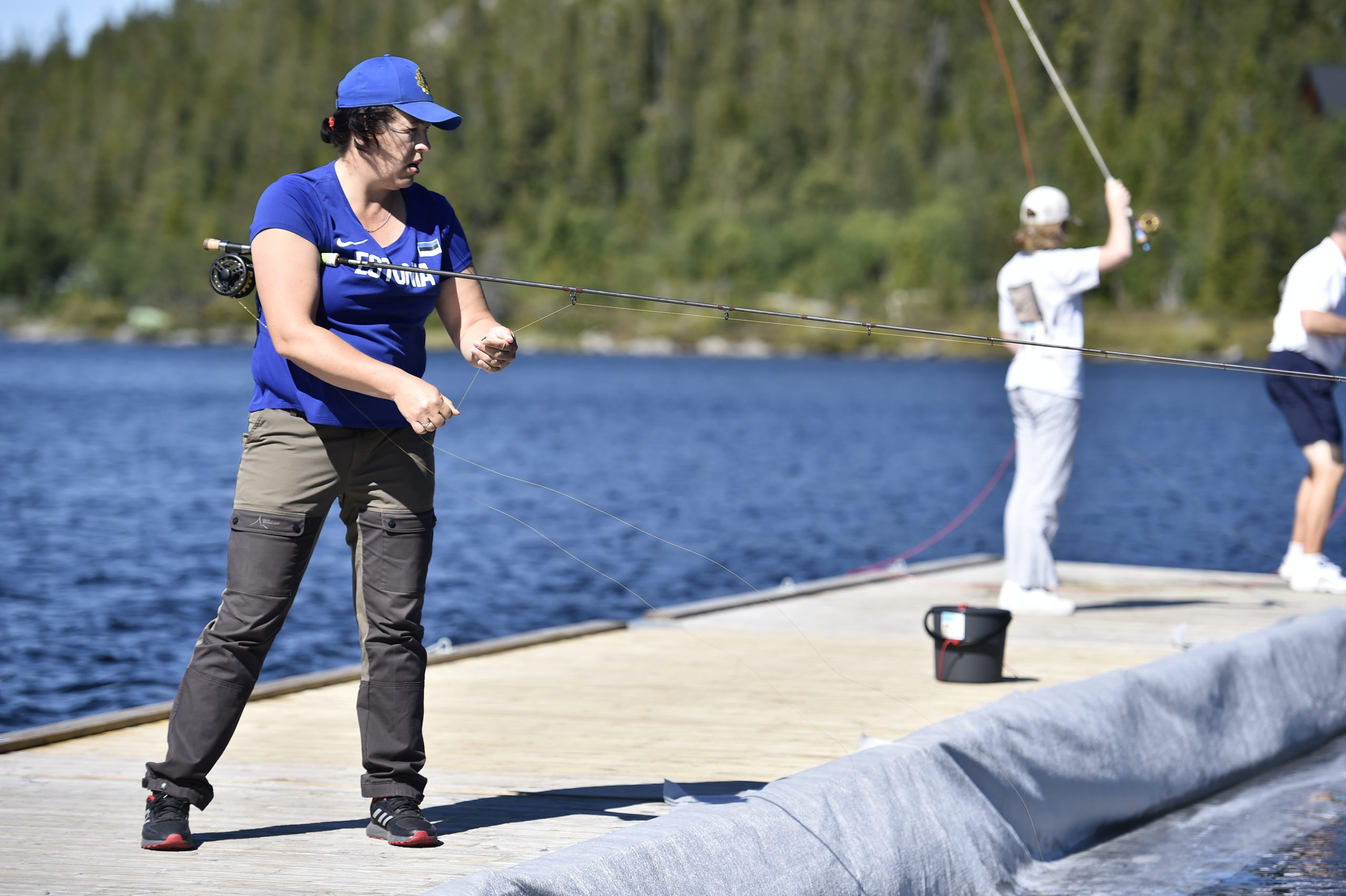 From Estonia Birgit Hansson – won silver medal in the event seatrout distance, and bronze medal in the event trout distance.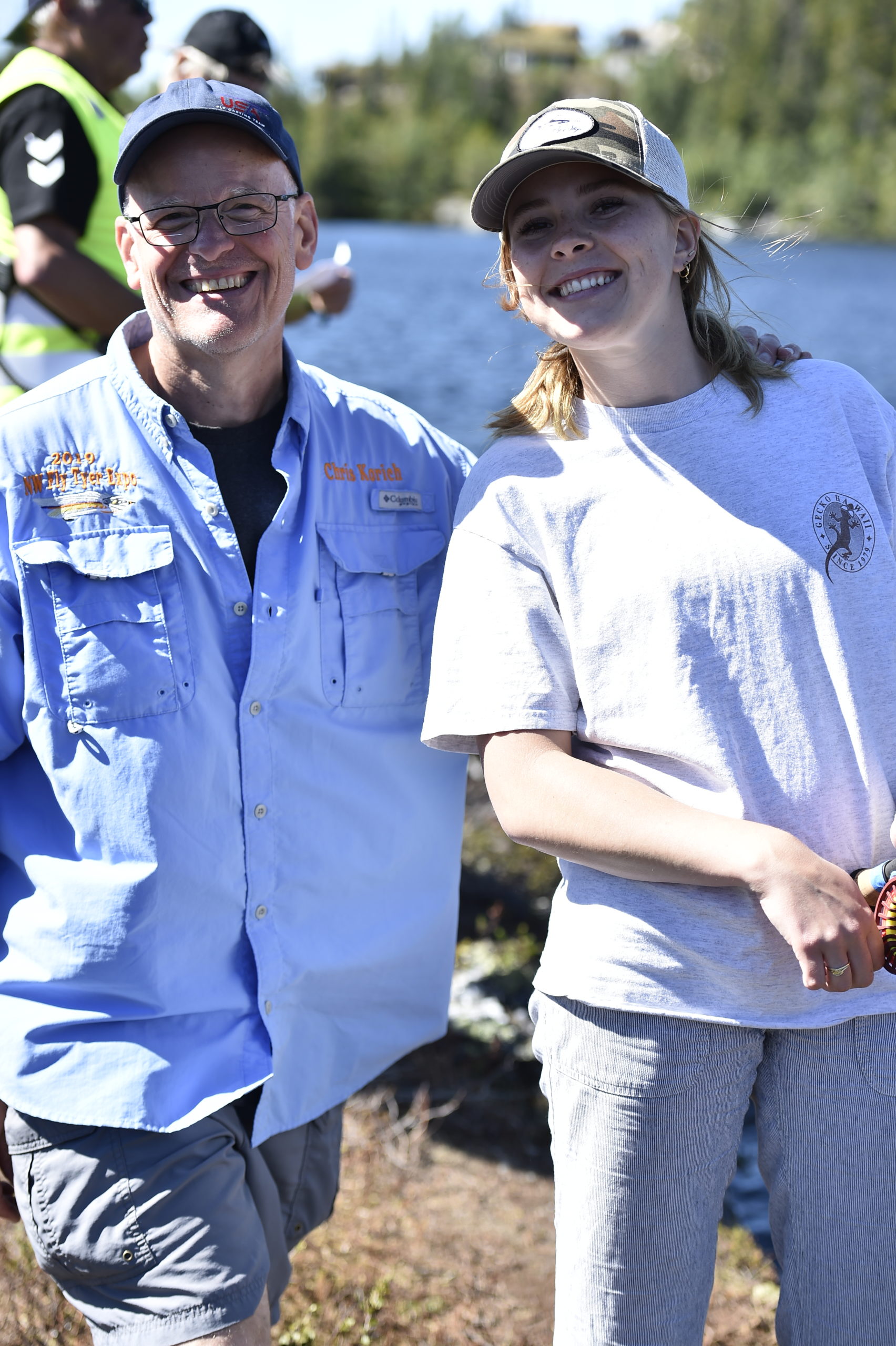 From US – Chris Korich og Maxine McCormick – together they won seven WC gold medals!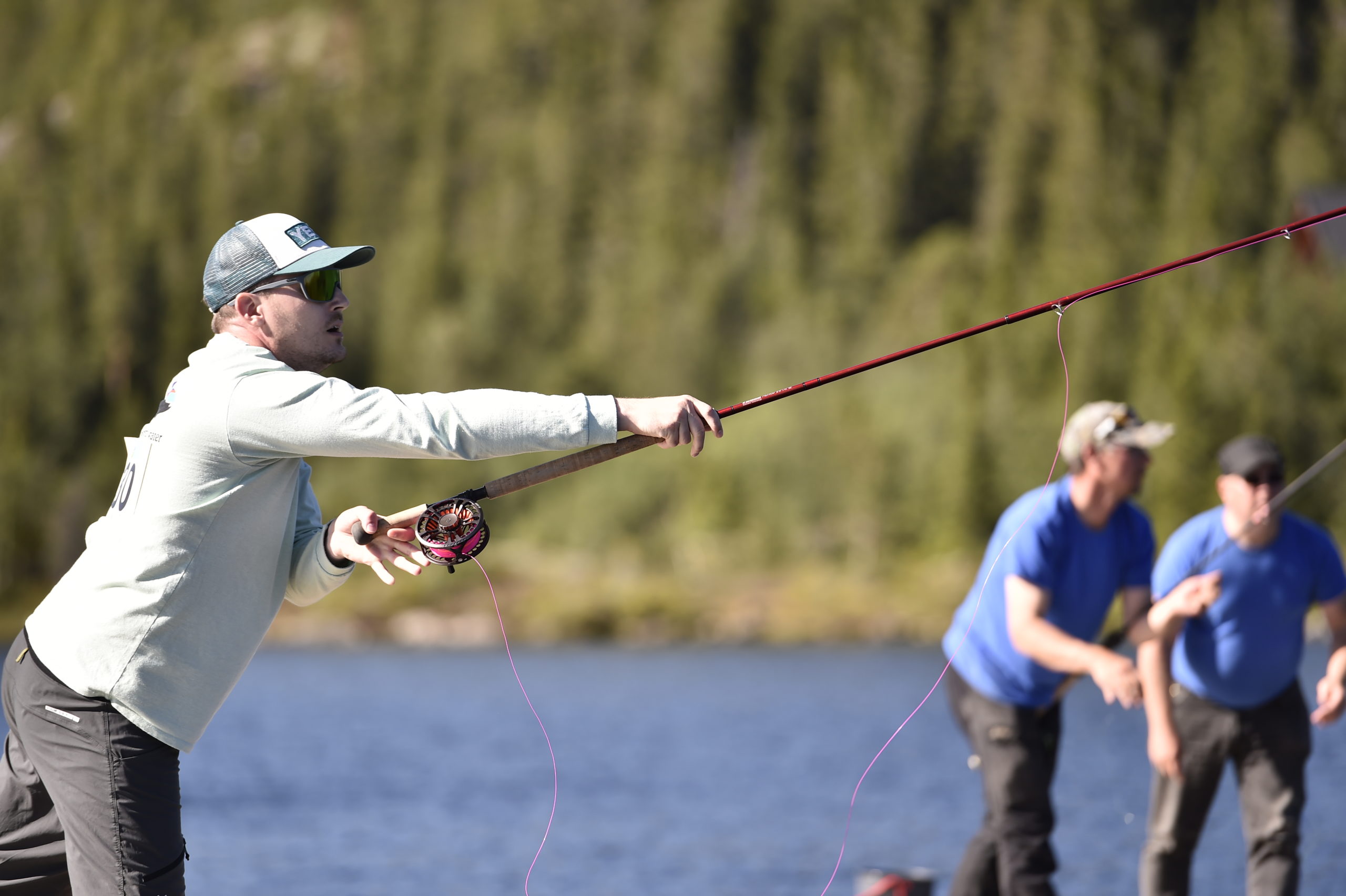 From Denmark – Bo Teut Kloster.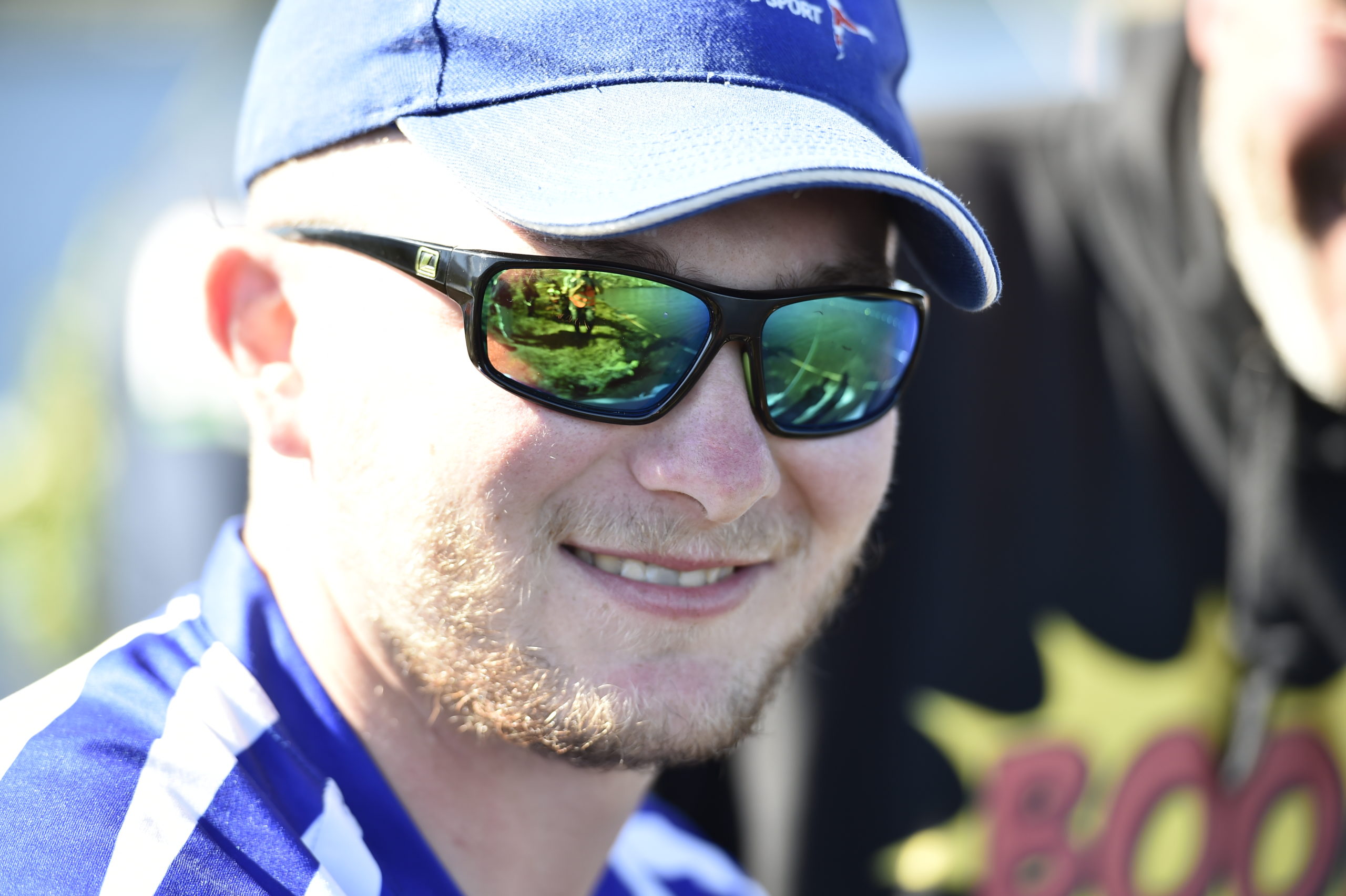 From UK: Blaine Lyon – Bronze in over-all 1-6 combination!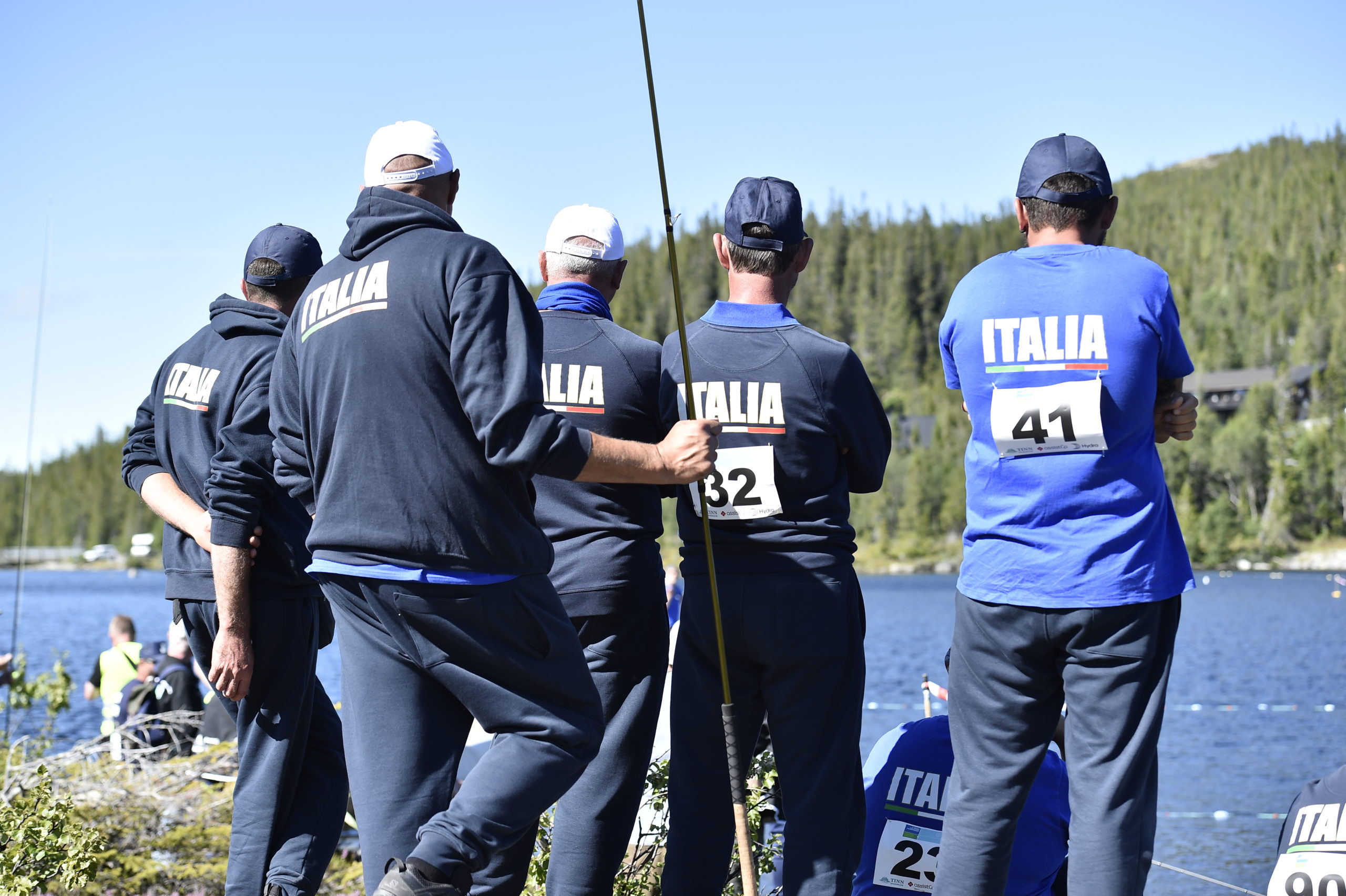 ITALIA!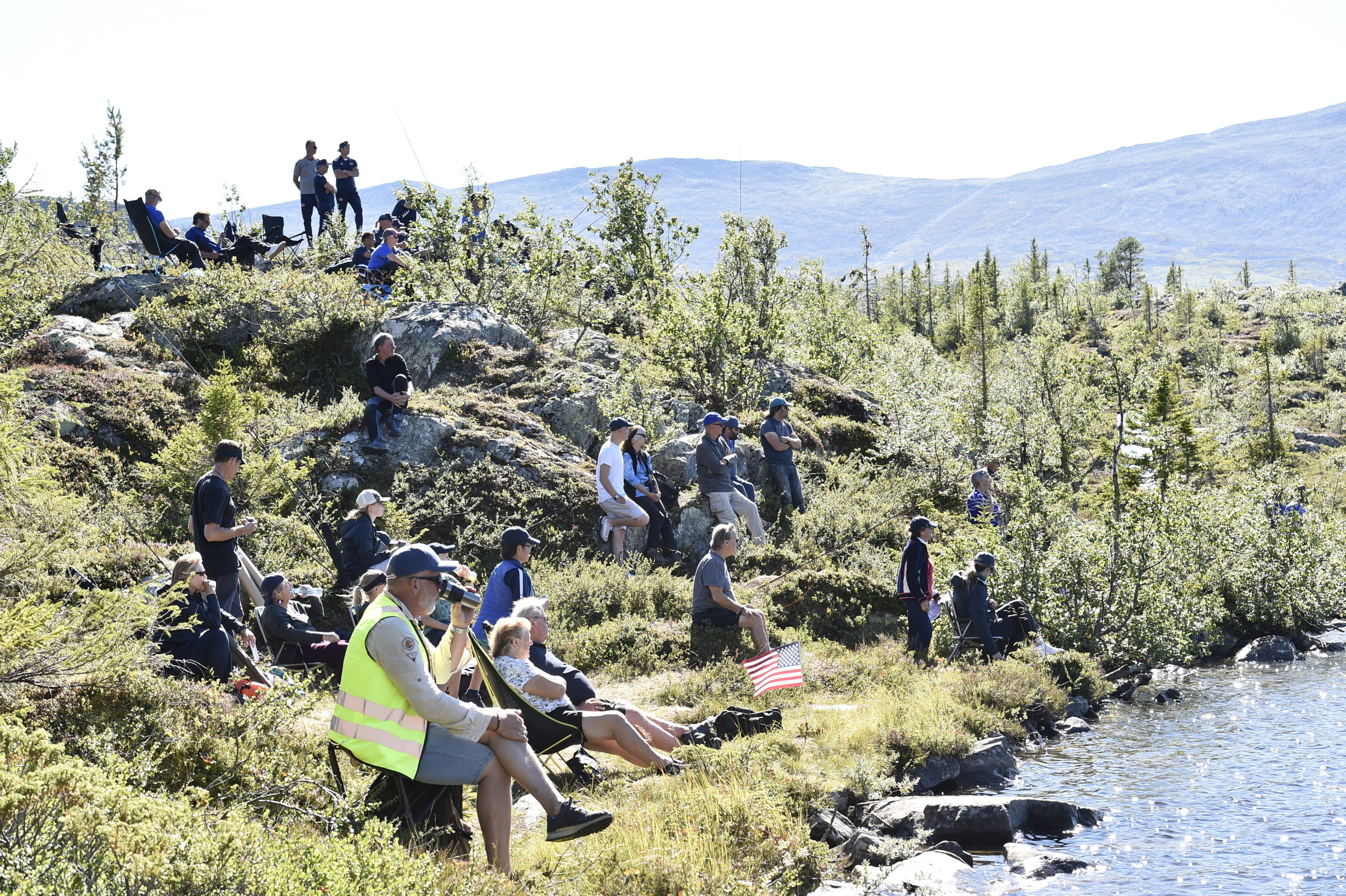 Supporters at the arena!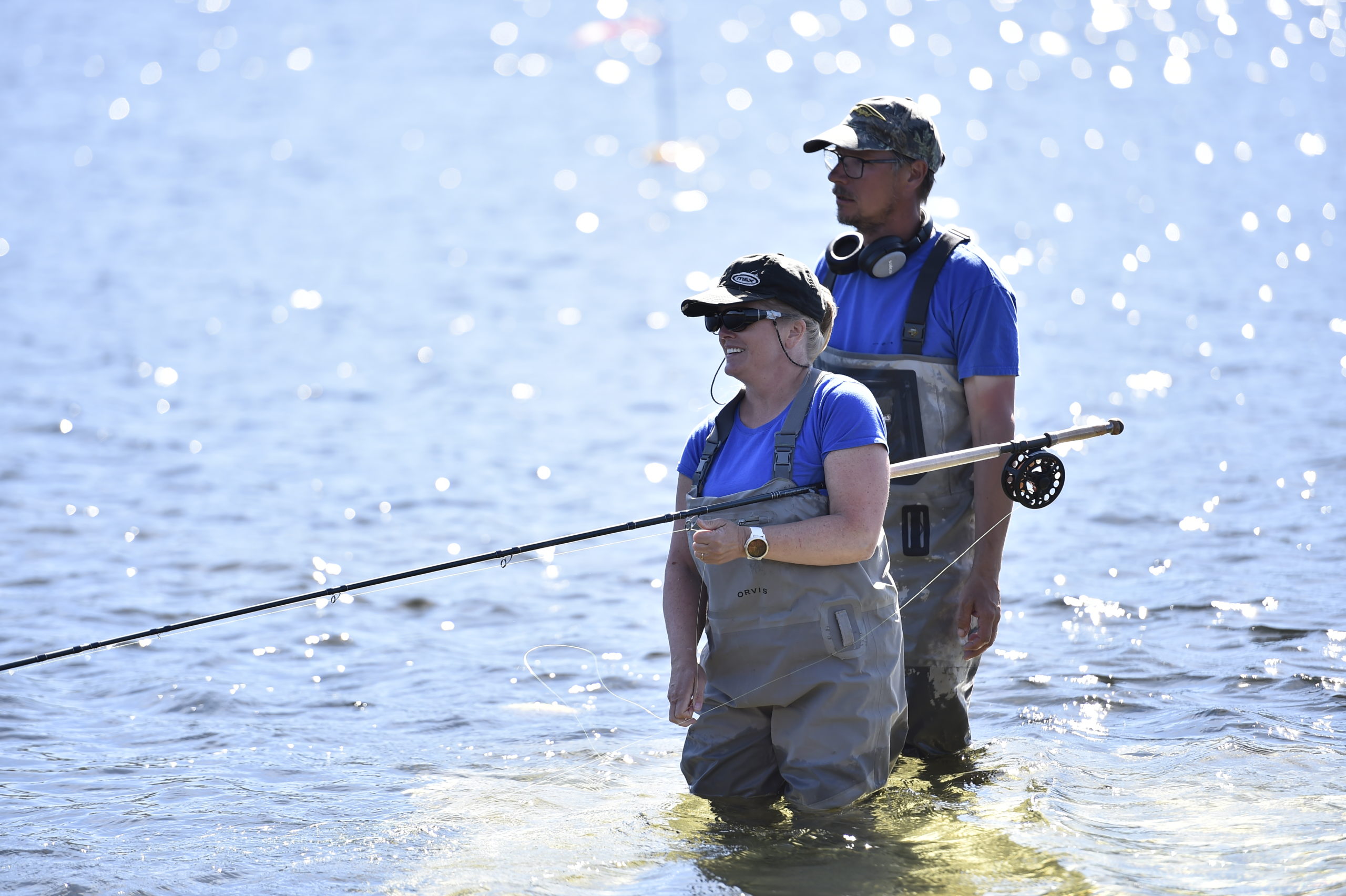 Anna-Karin Wiklund, Sweden – World Champion allround combination 1-6.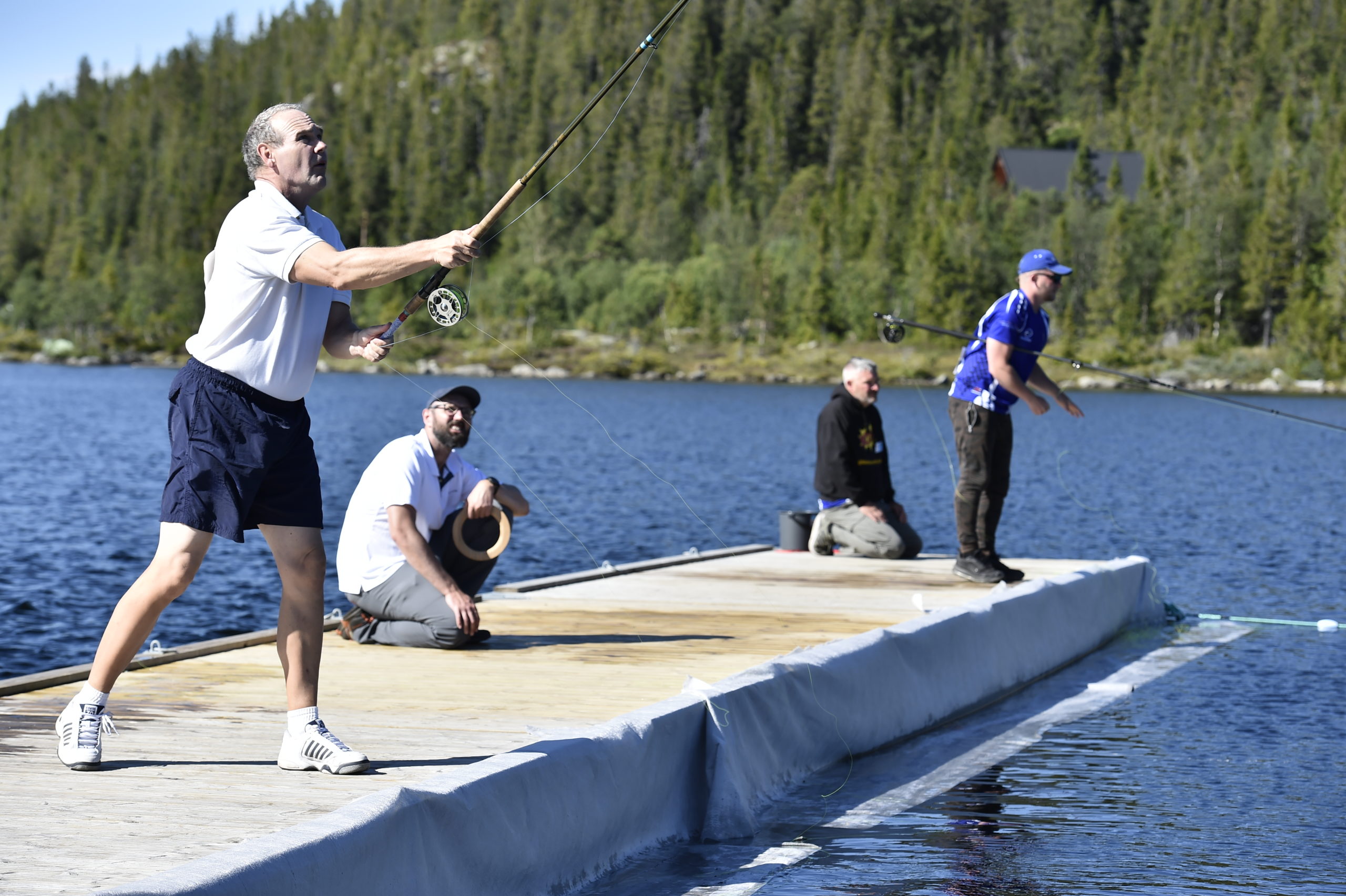 US Henry Mittel, and Zack Wohl, against UK Blaine Lyon, helped by Kirk Lyon.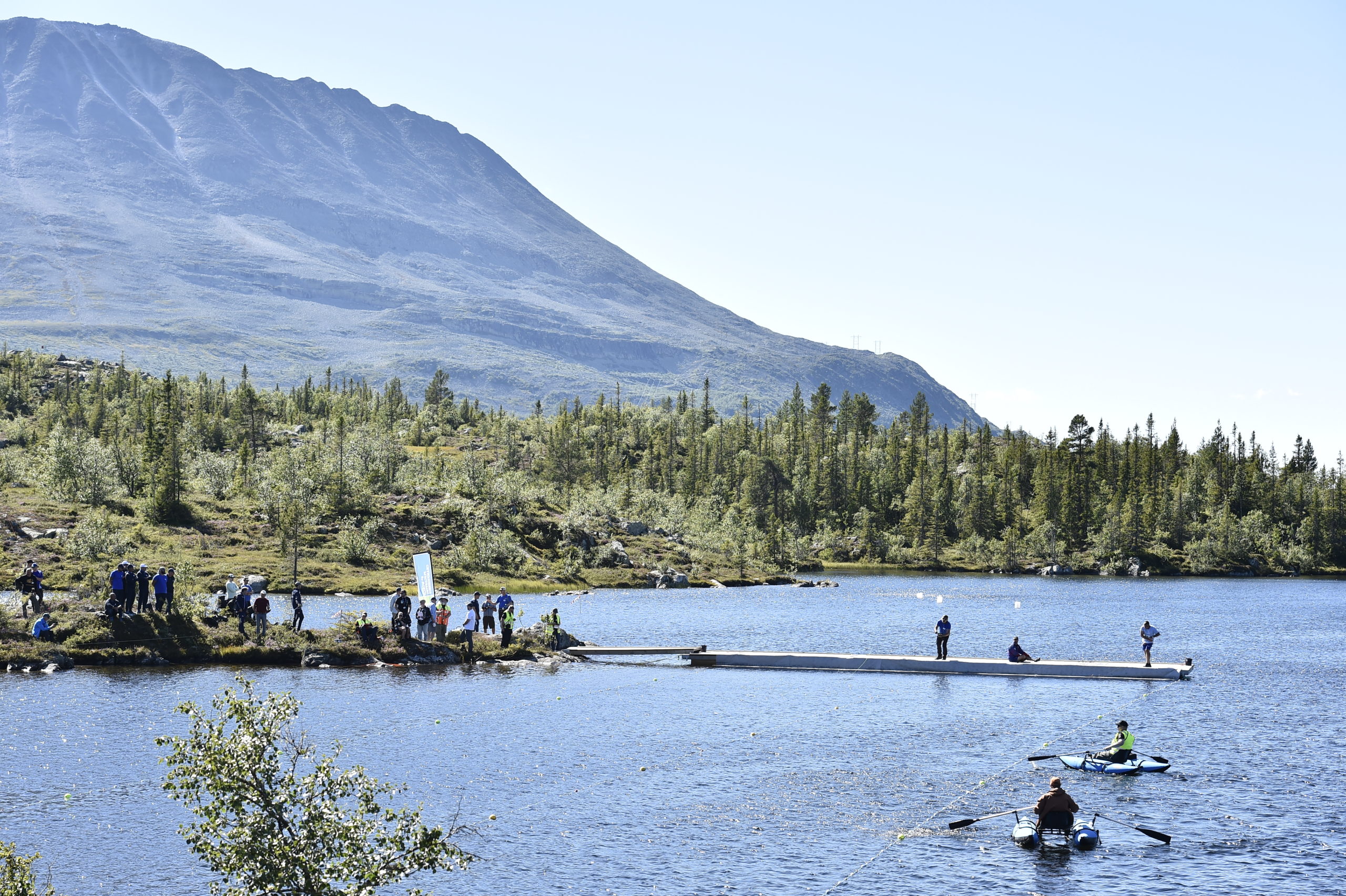 Gaustablikk!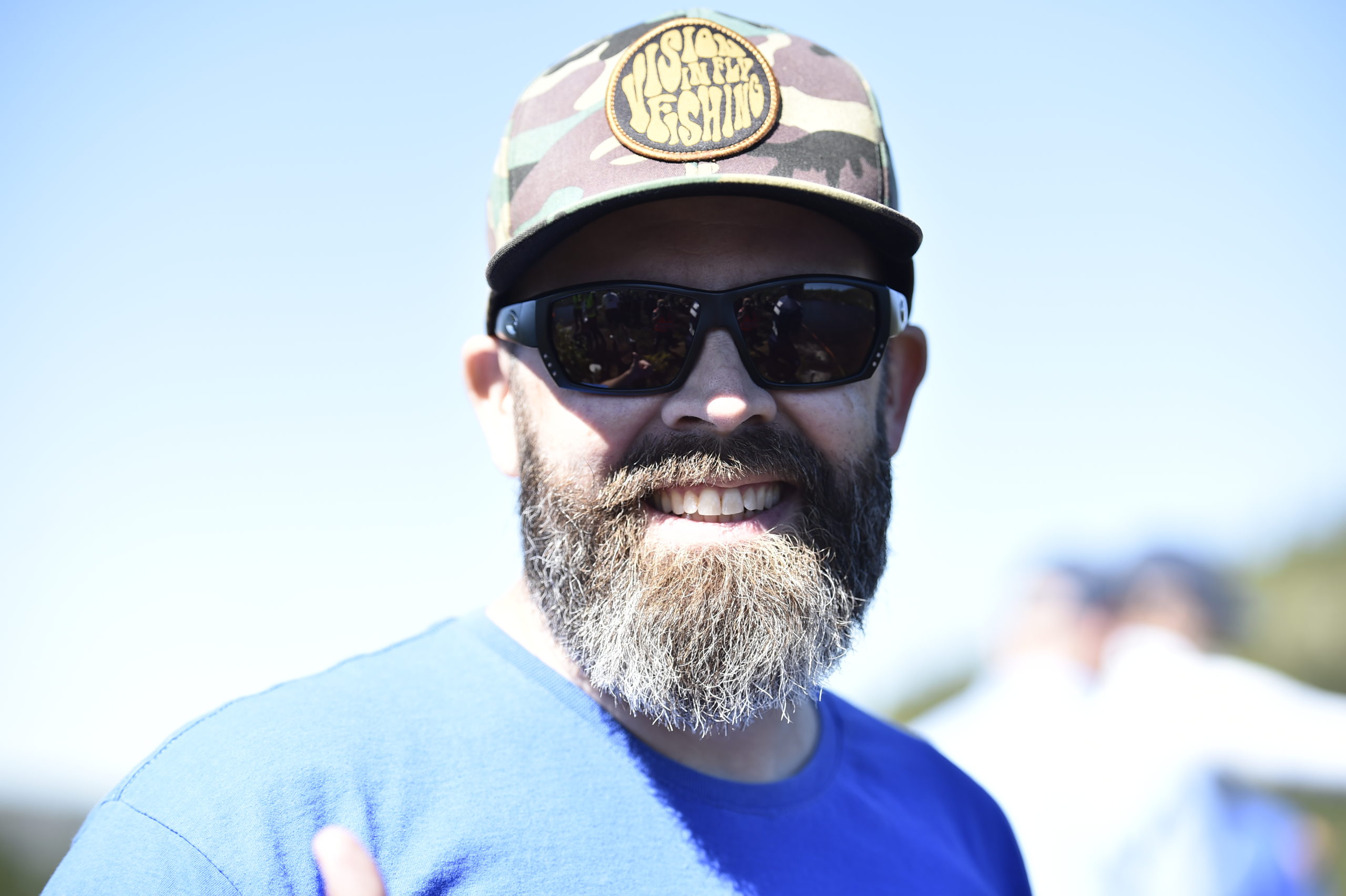 From Sweden: Bernt Johansson – World Champion Seatrout distance and Salmon distance.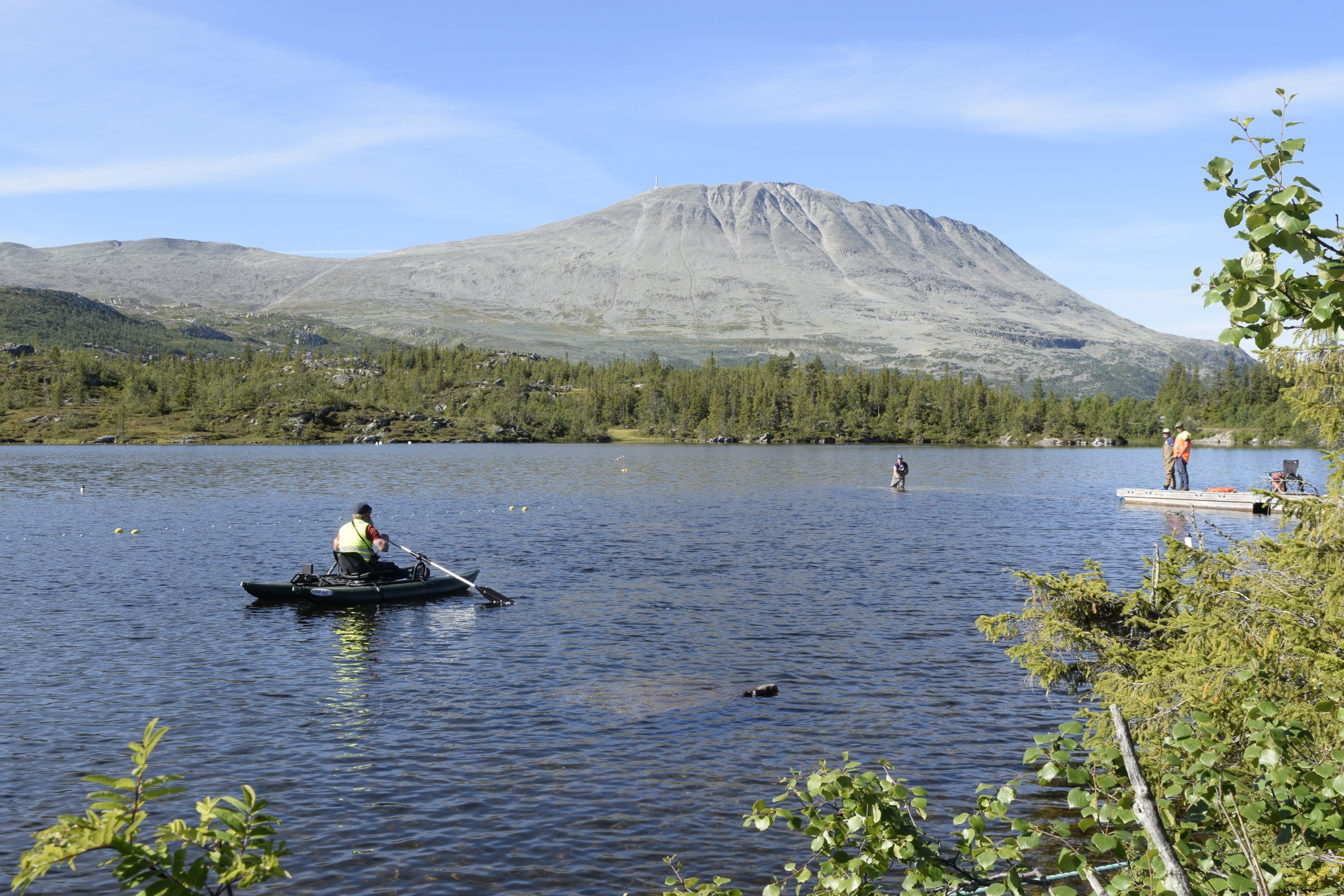 The spey-arena.
From Norway – Stein Grønberg at the trout accuracy competiton.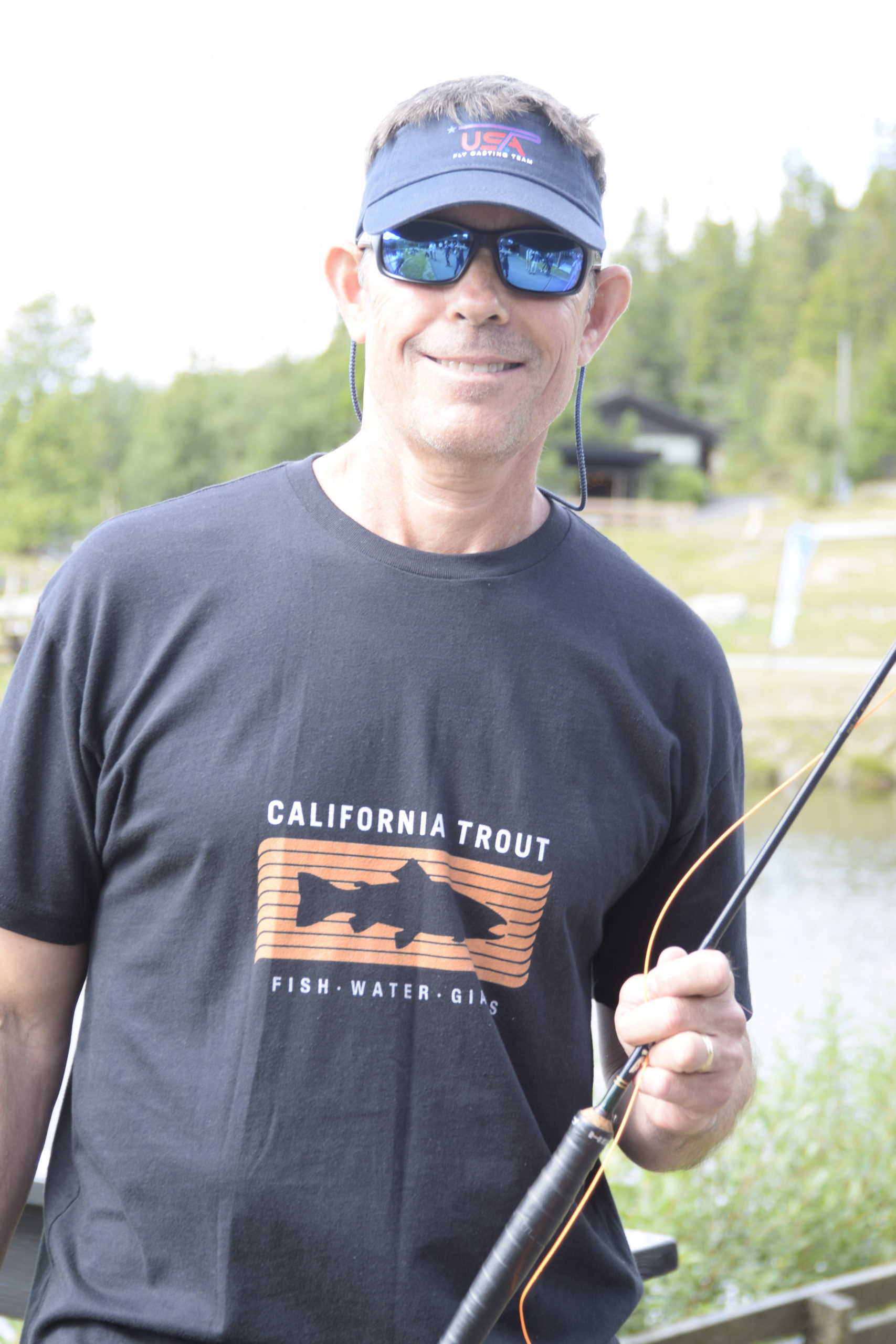 US – Glenn McCormick – World Champion trout accuracy.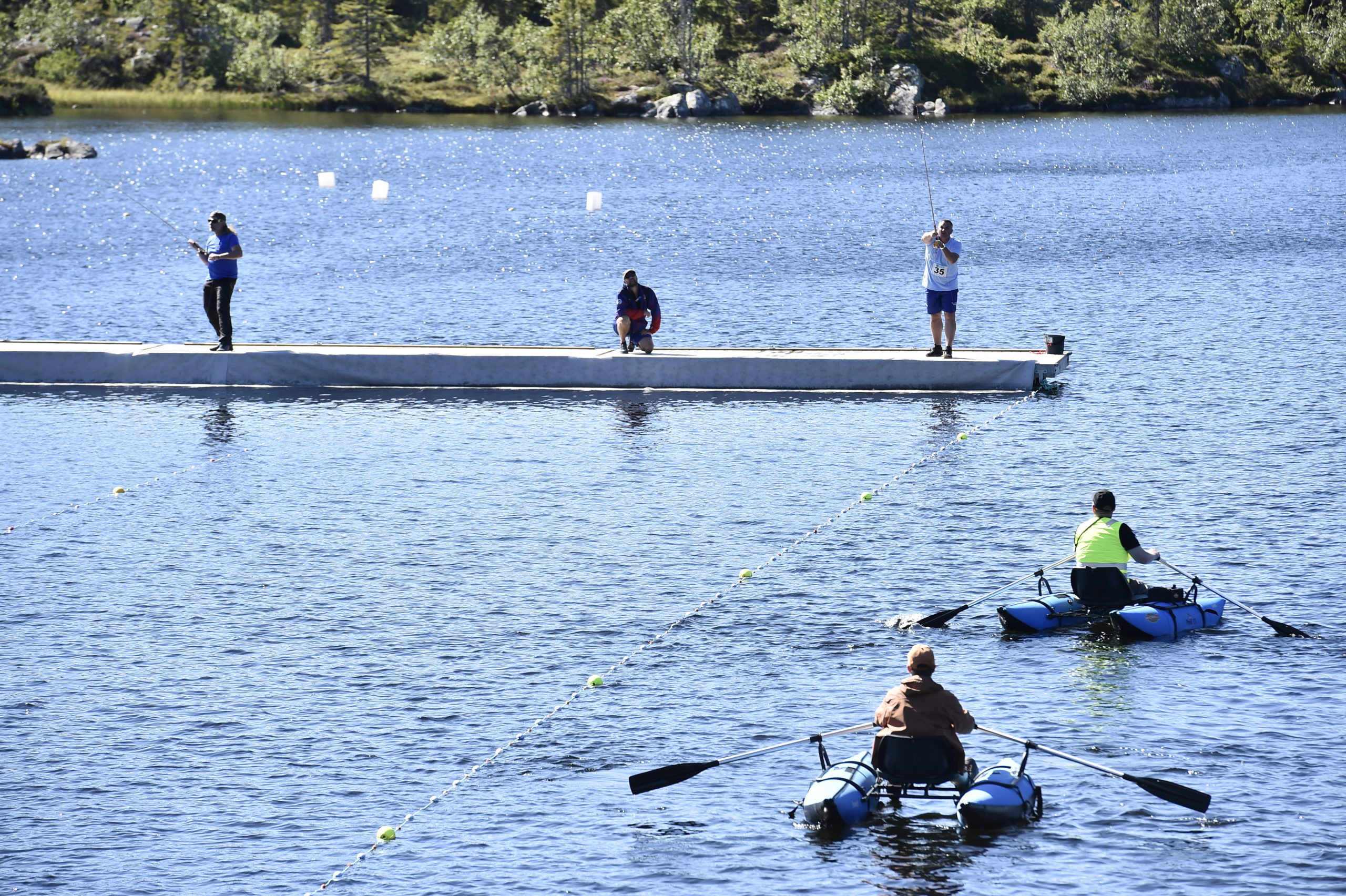 From Sweden, Ulrik Röijezon, cast against Jan Mészáros, Slovakia.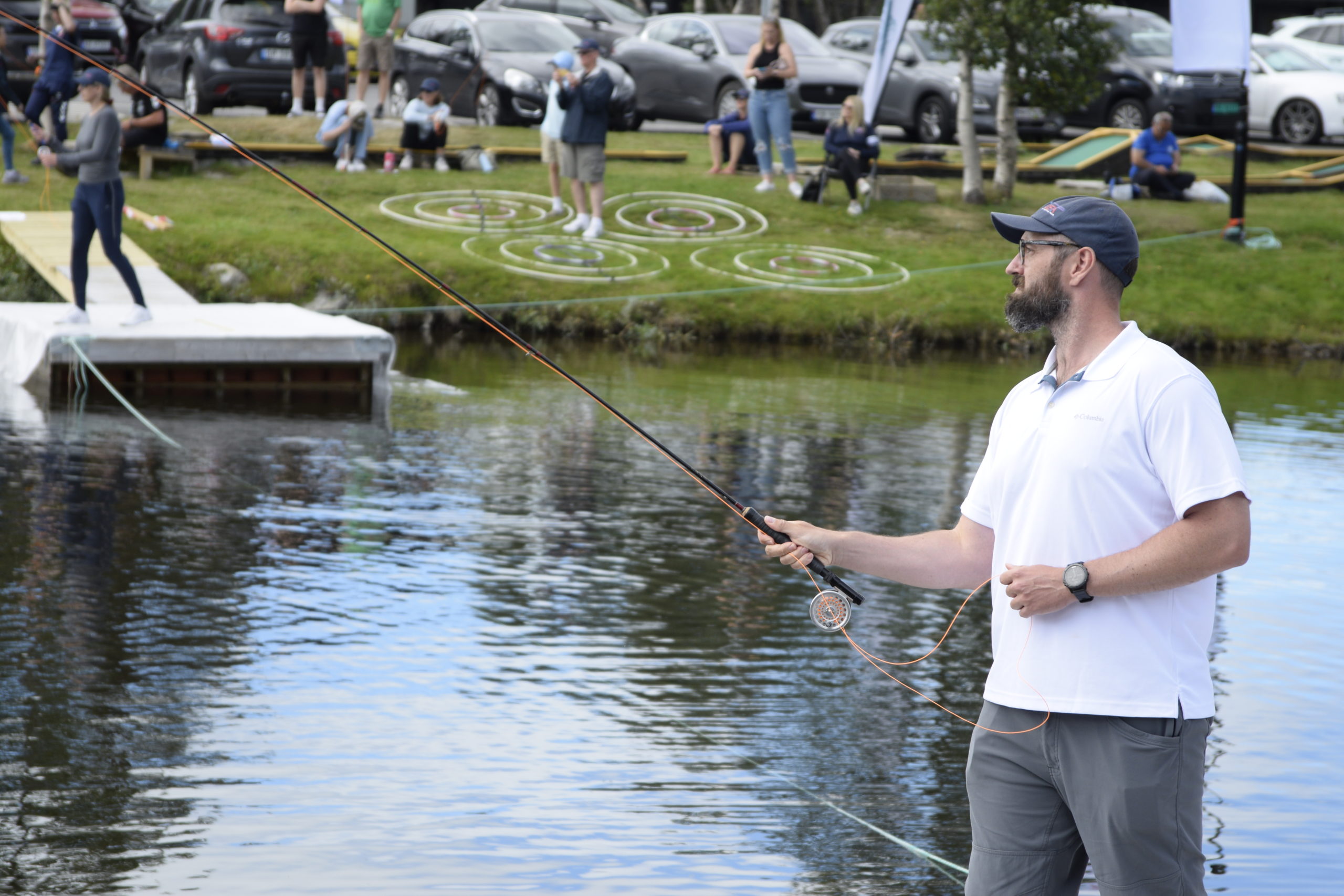 From US Zack Wohl in the trout accuracy final.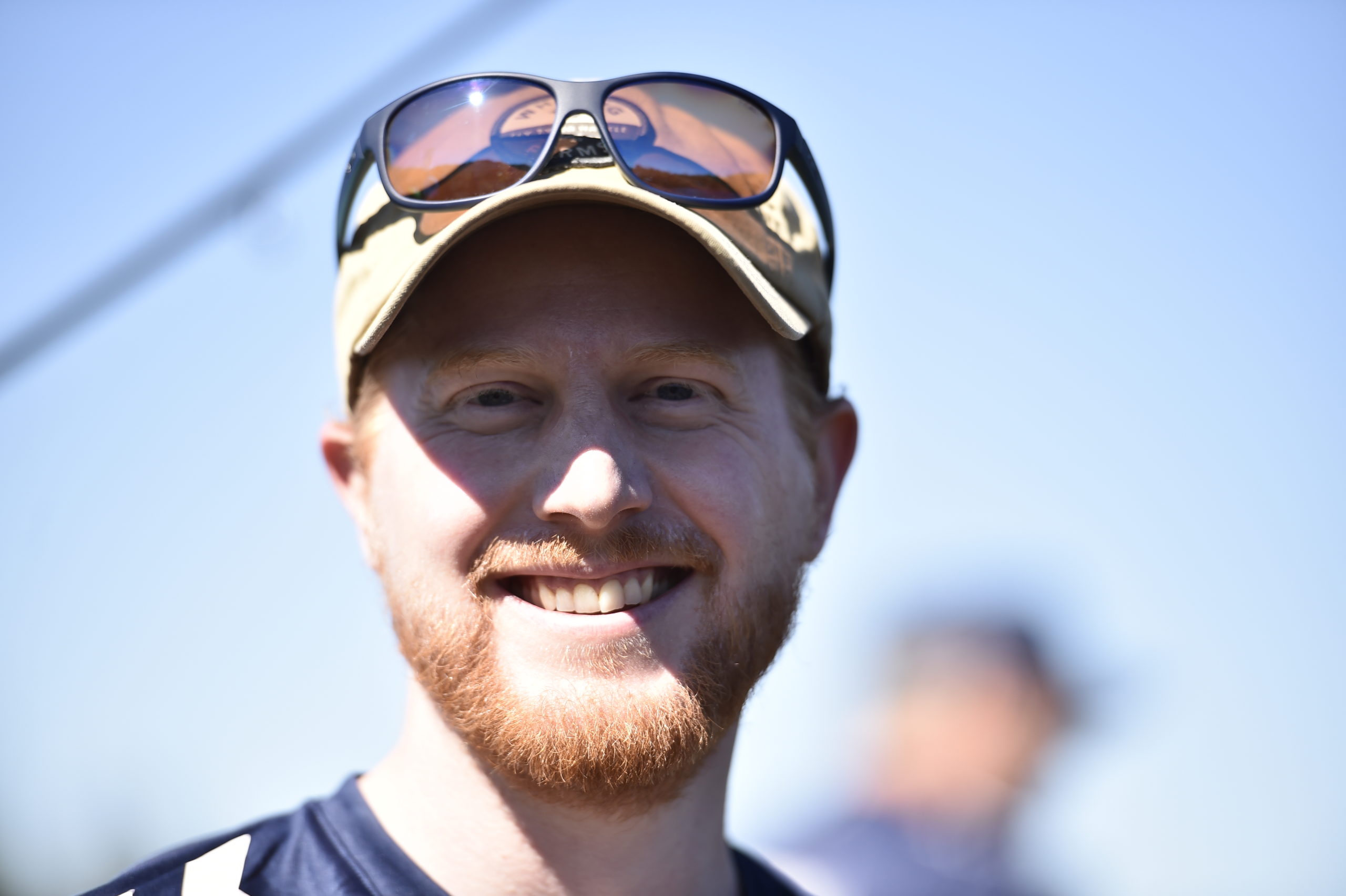 From Norway Martin Nøkleberg.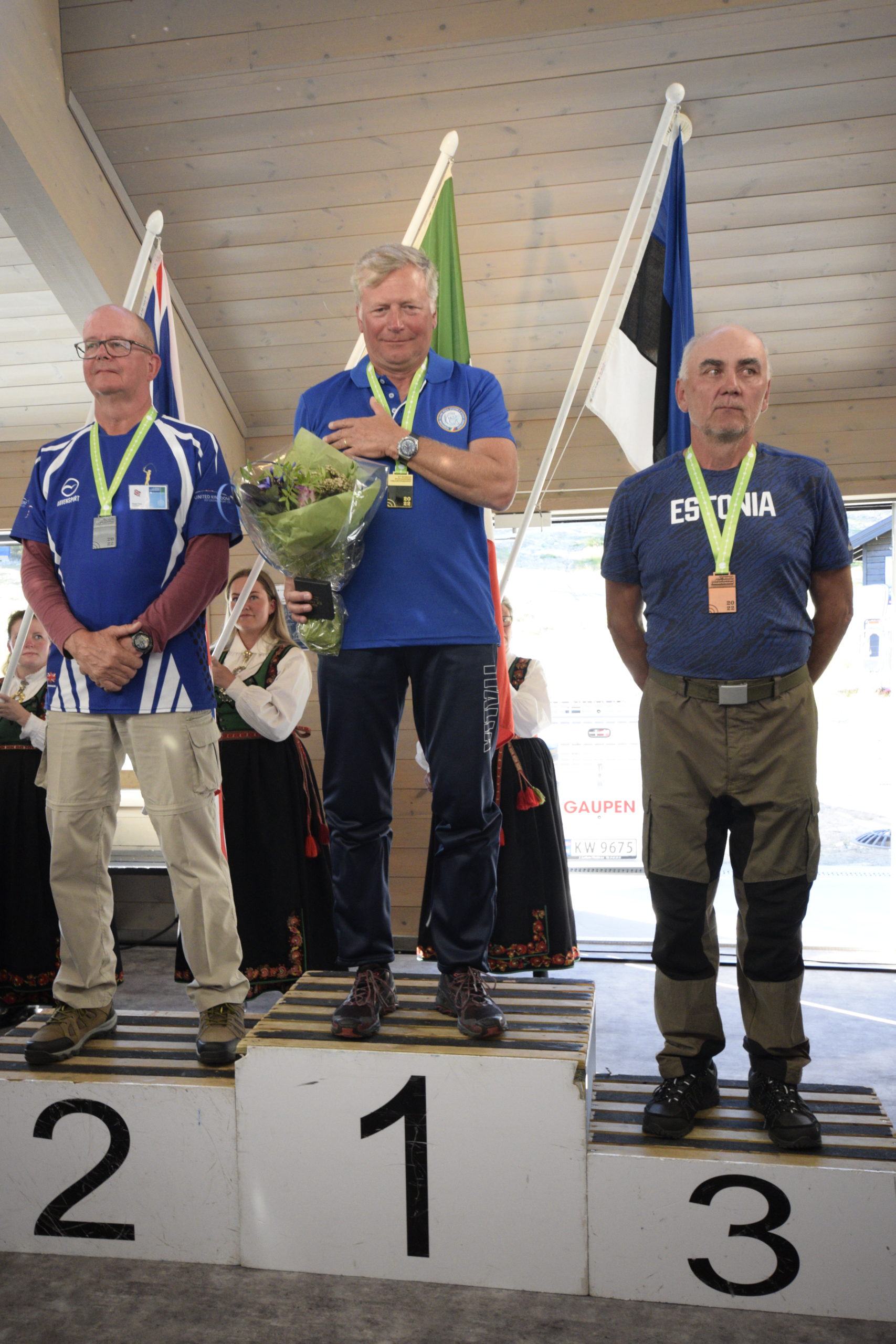 The podium for veterans spey 15′ – World Champion Valerio Santagostino, ITA, 2nd Stuart Ross, UK and 3rd Anta Mardiste, EST.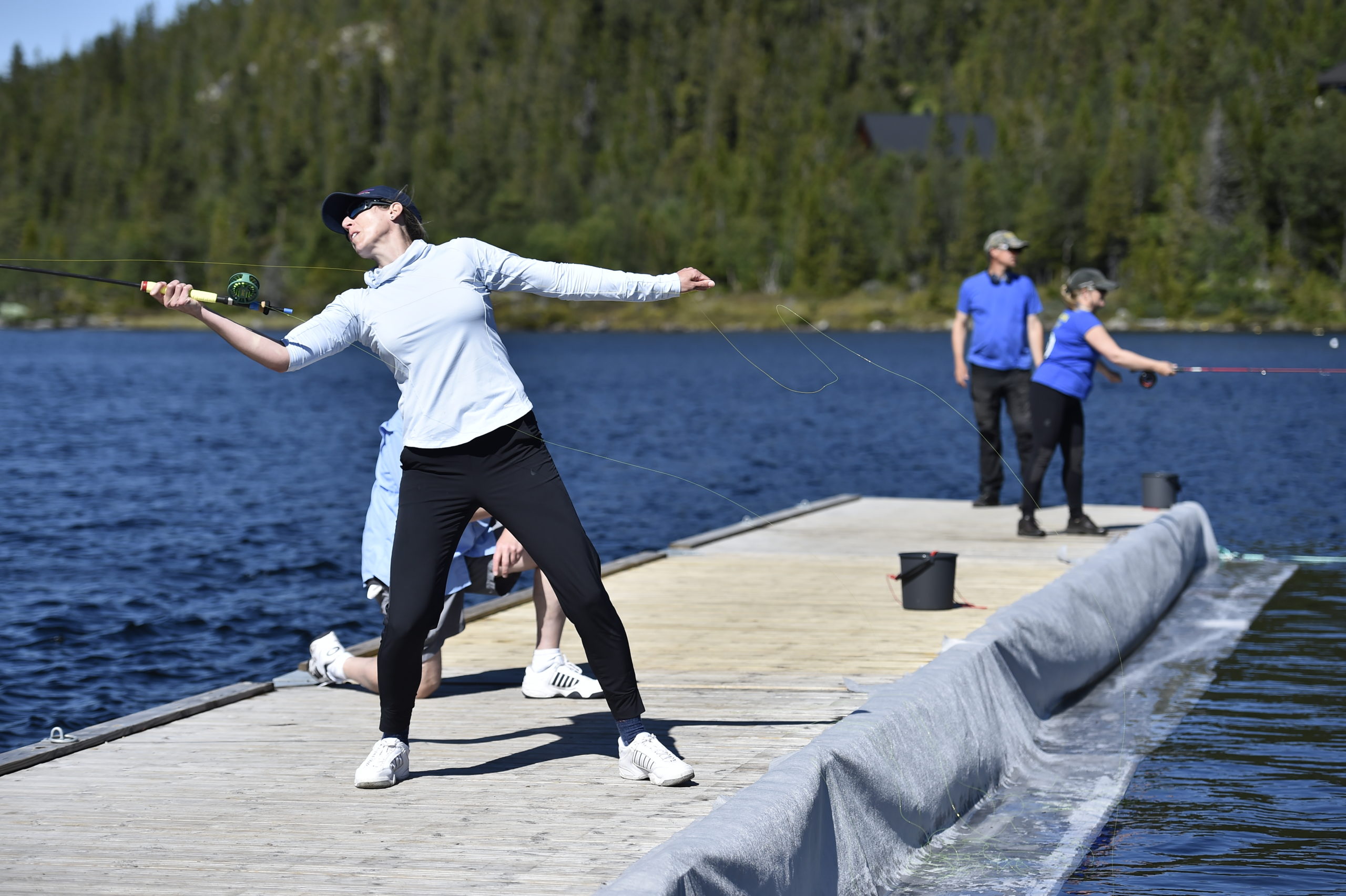 From US Audrey Wilson – at the seatrout distance competition, where she won the Bronze medal.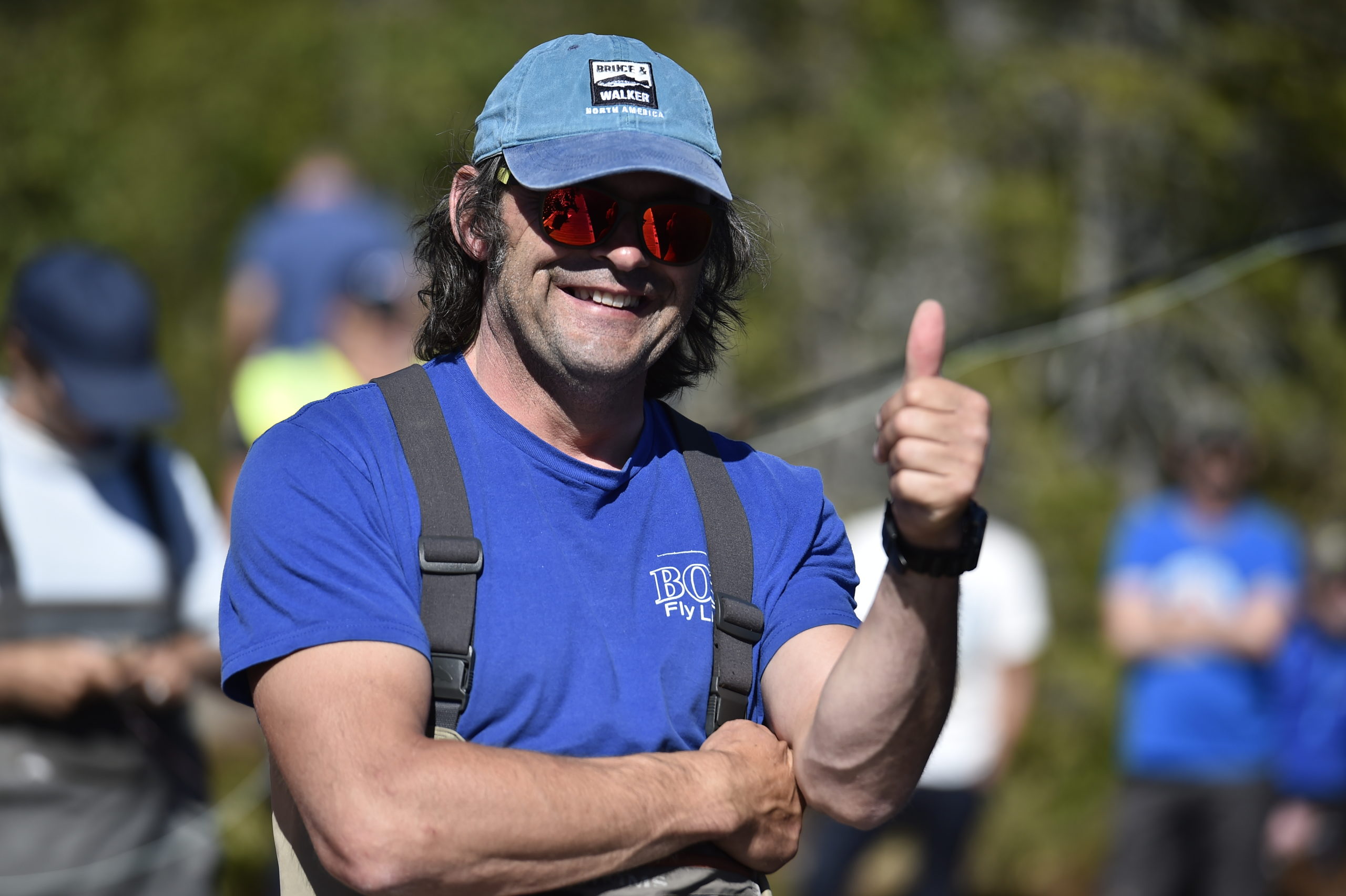 From UK Steven Pugh.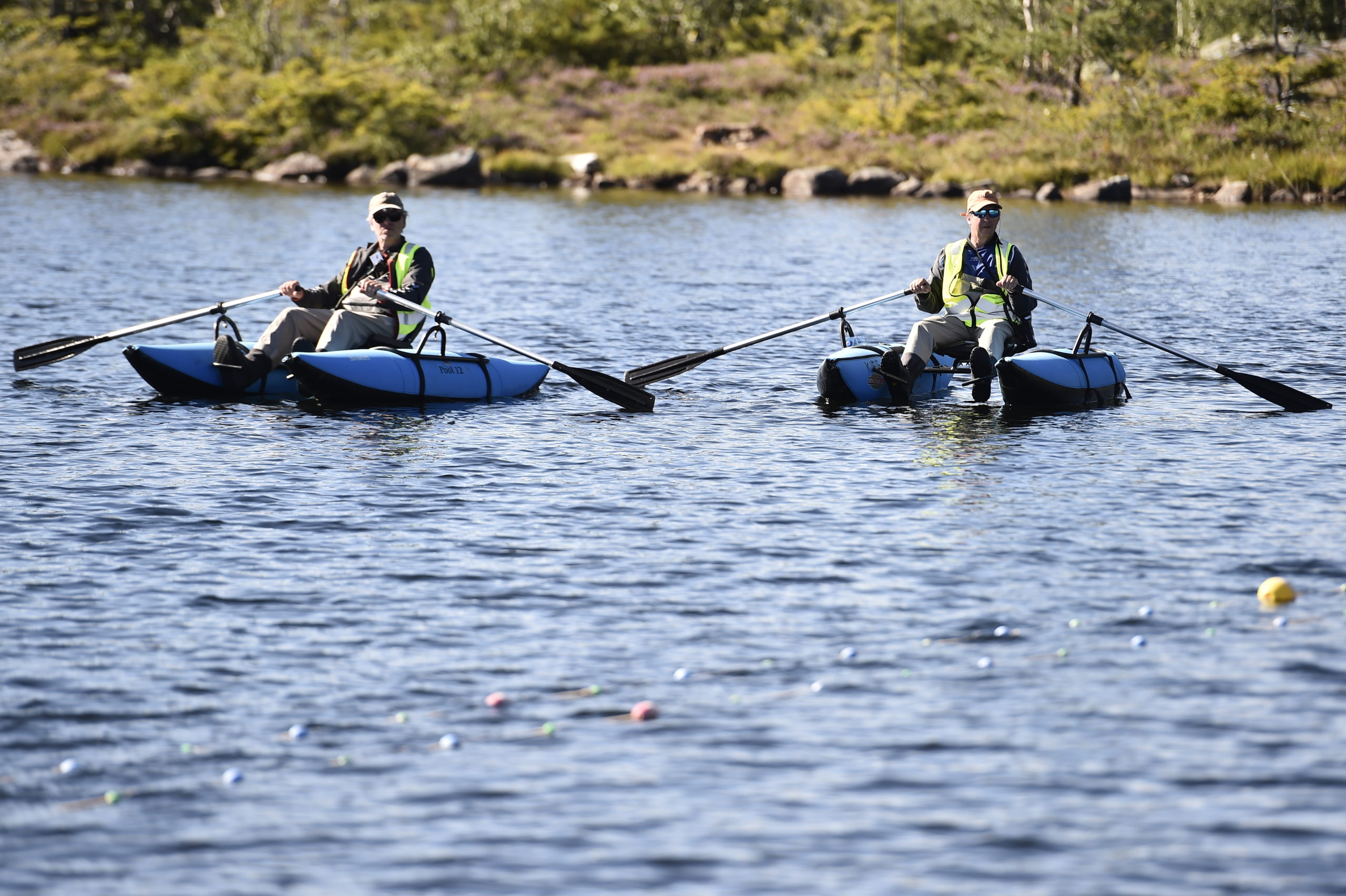 The judges at the spey competition.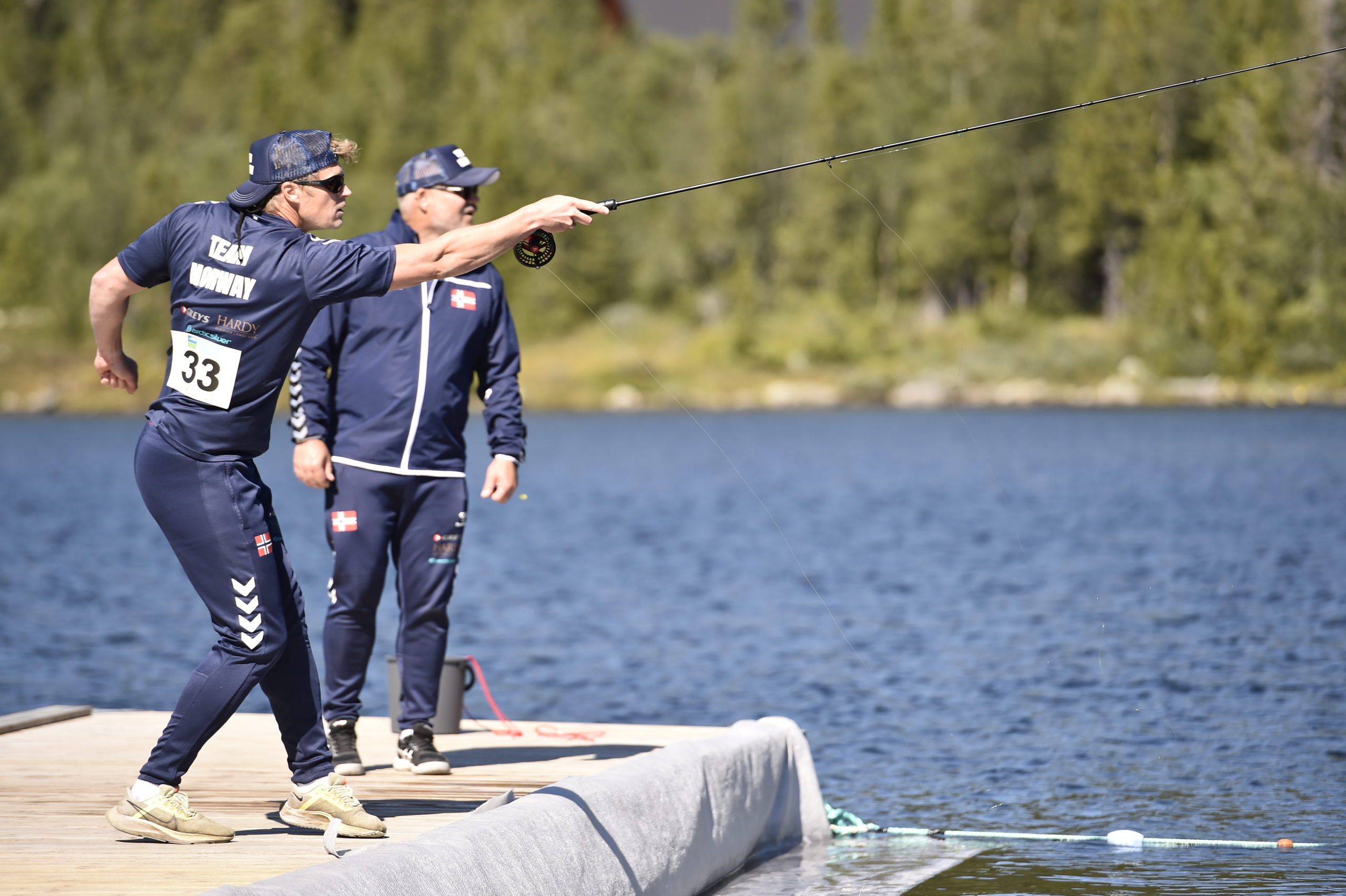 Bjørn Knutslid at the seatrout distance competition, assisted by Steinar Røstad.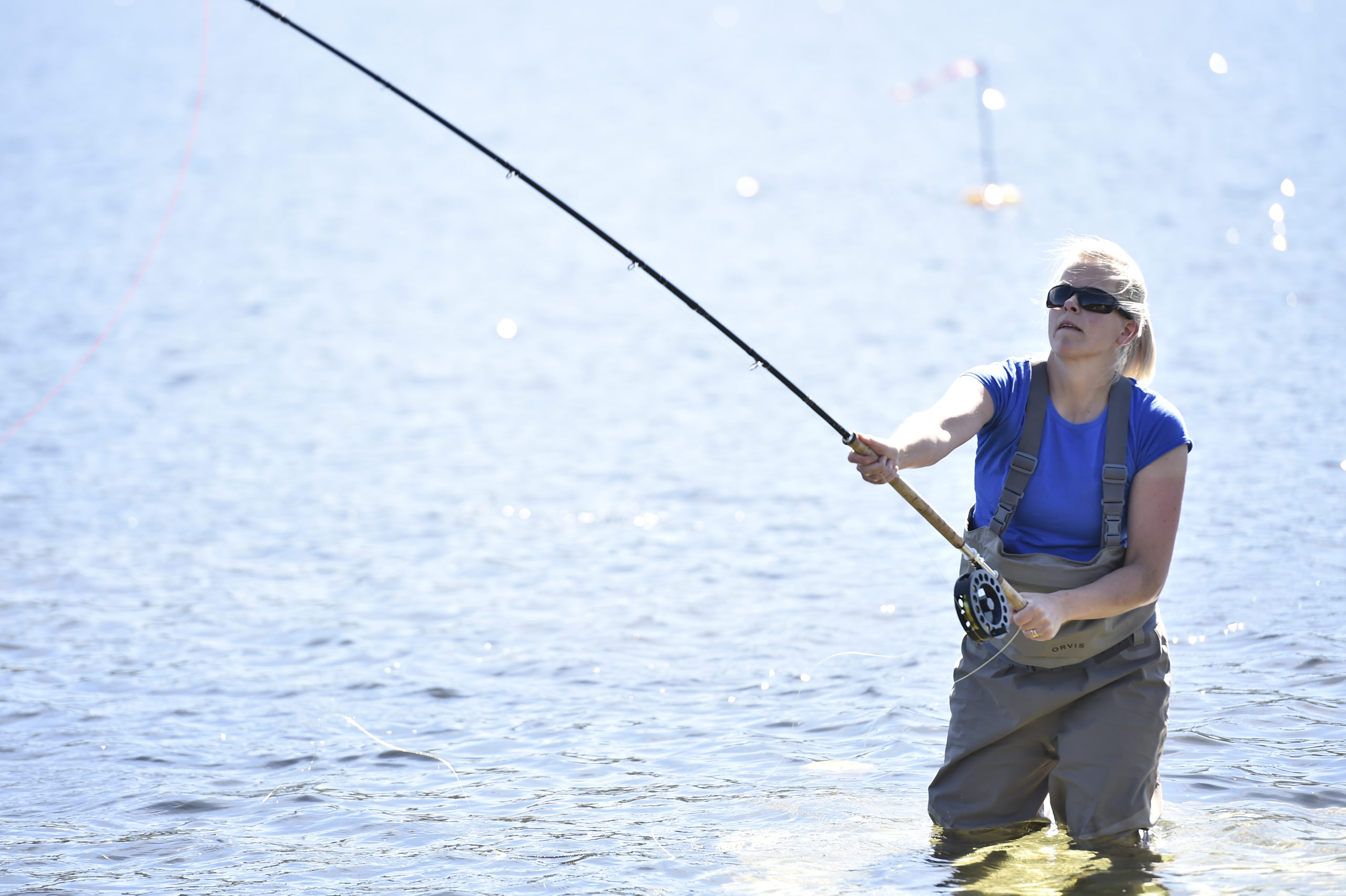 From Sweden – Anna Hedman – 1 silver and 3 bronze medals.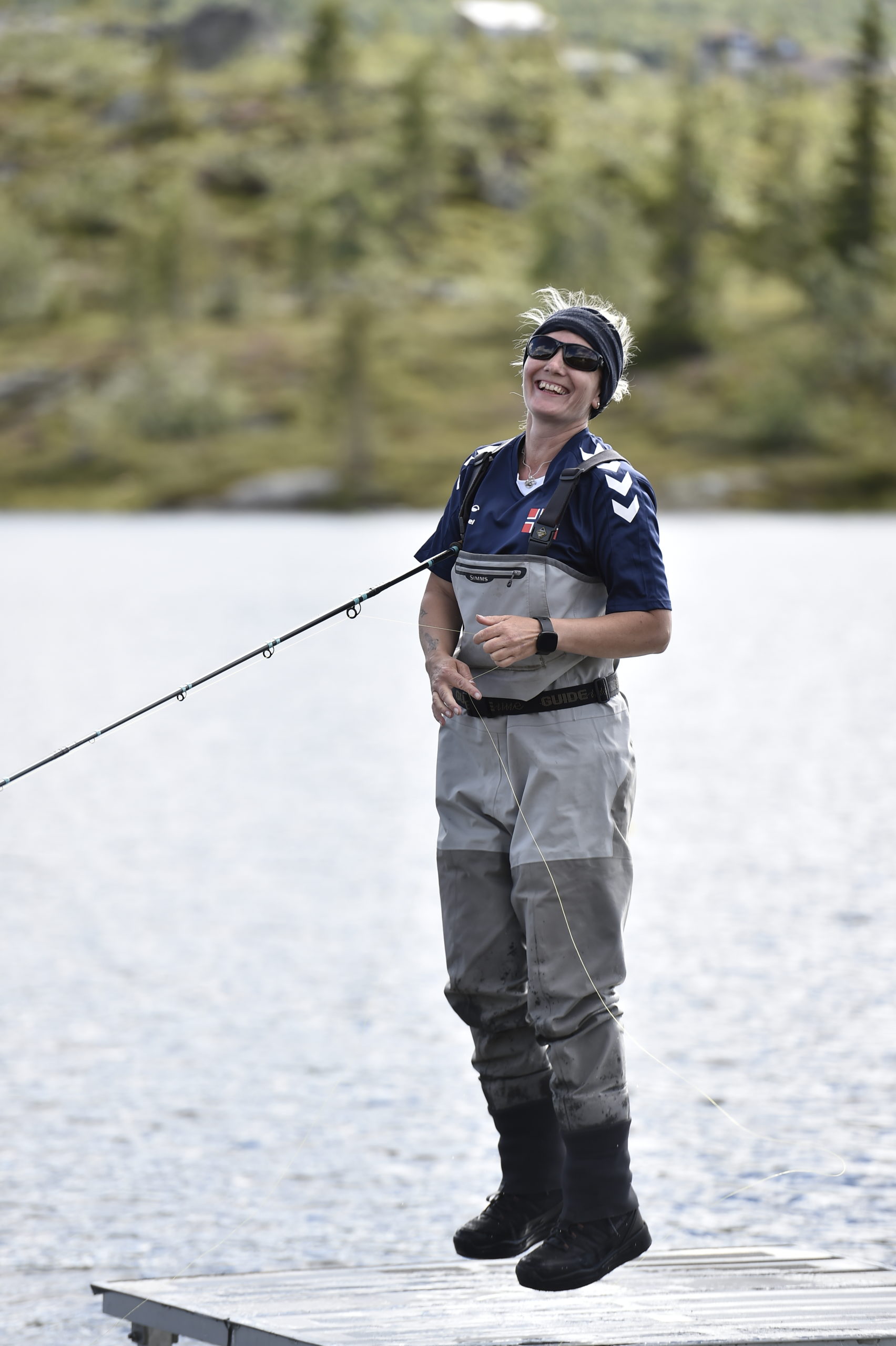 Happy! Anita Strand!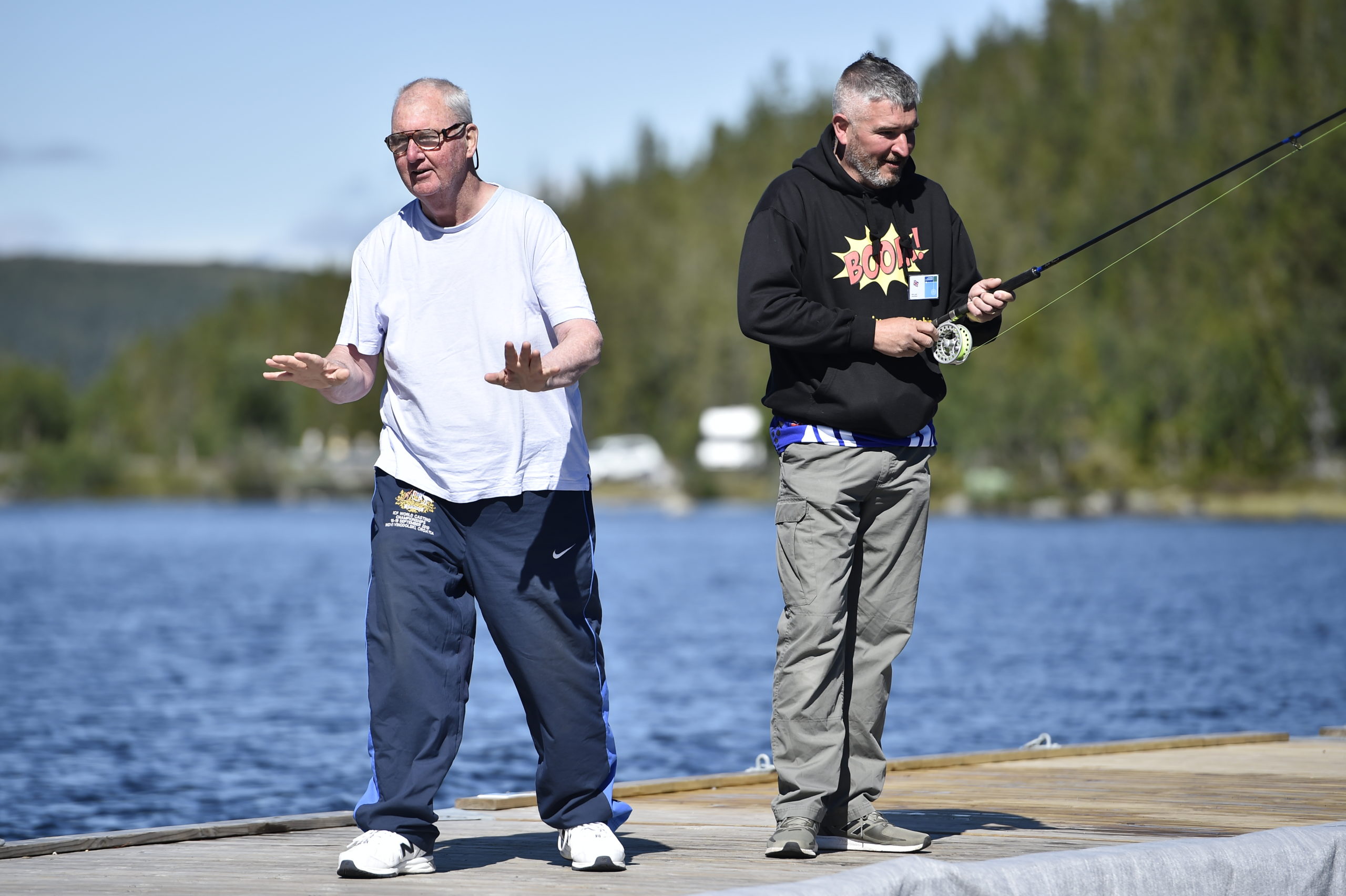 From Australia John Waters and UKs Kirk Lyon.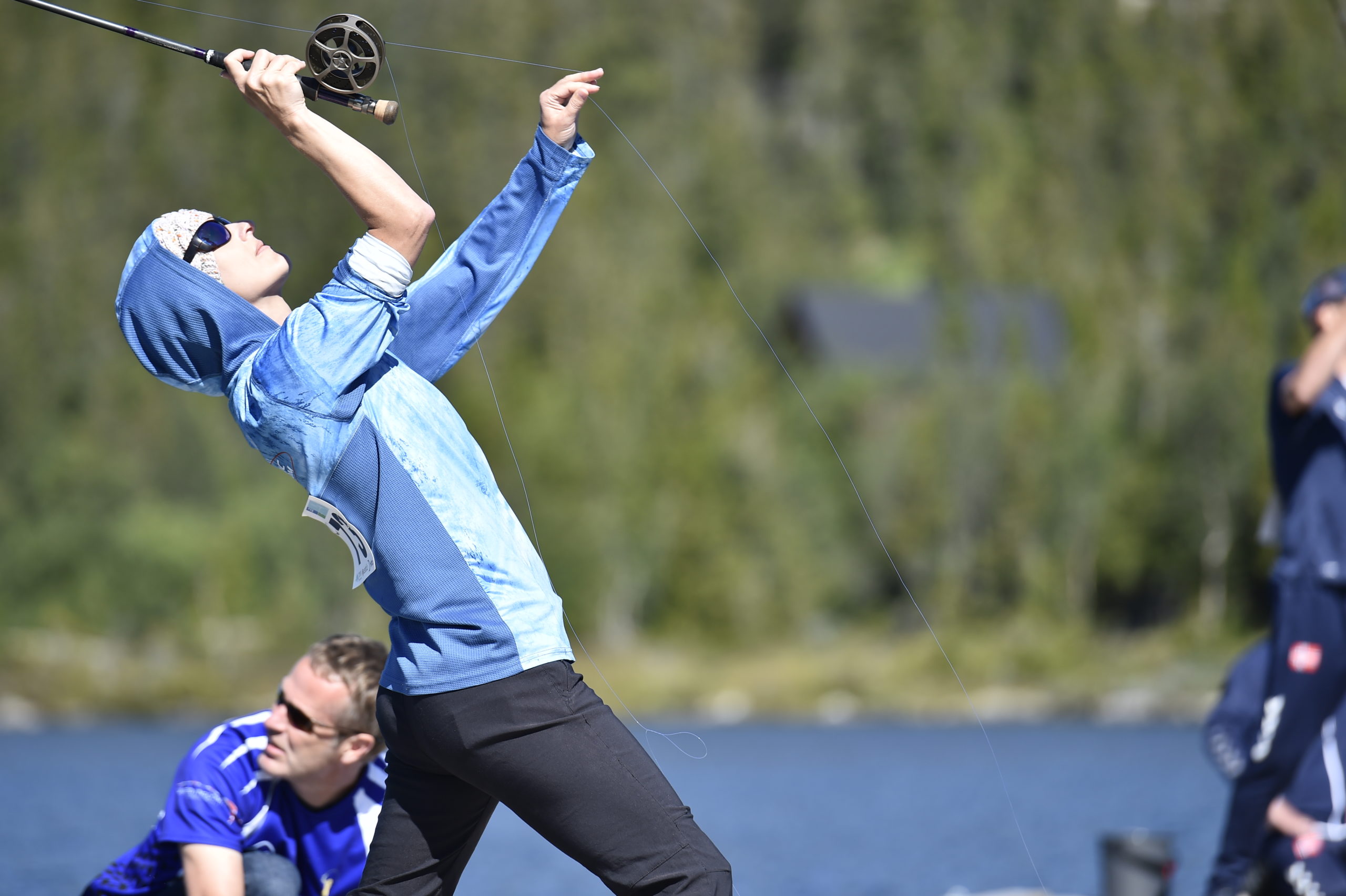 From UK Tracy Thomas.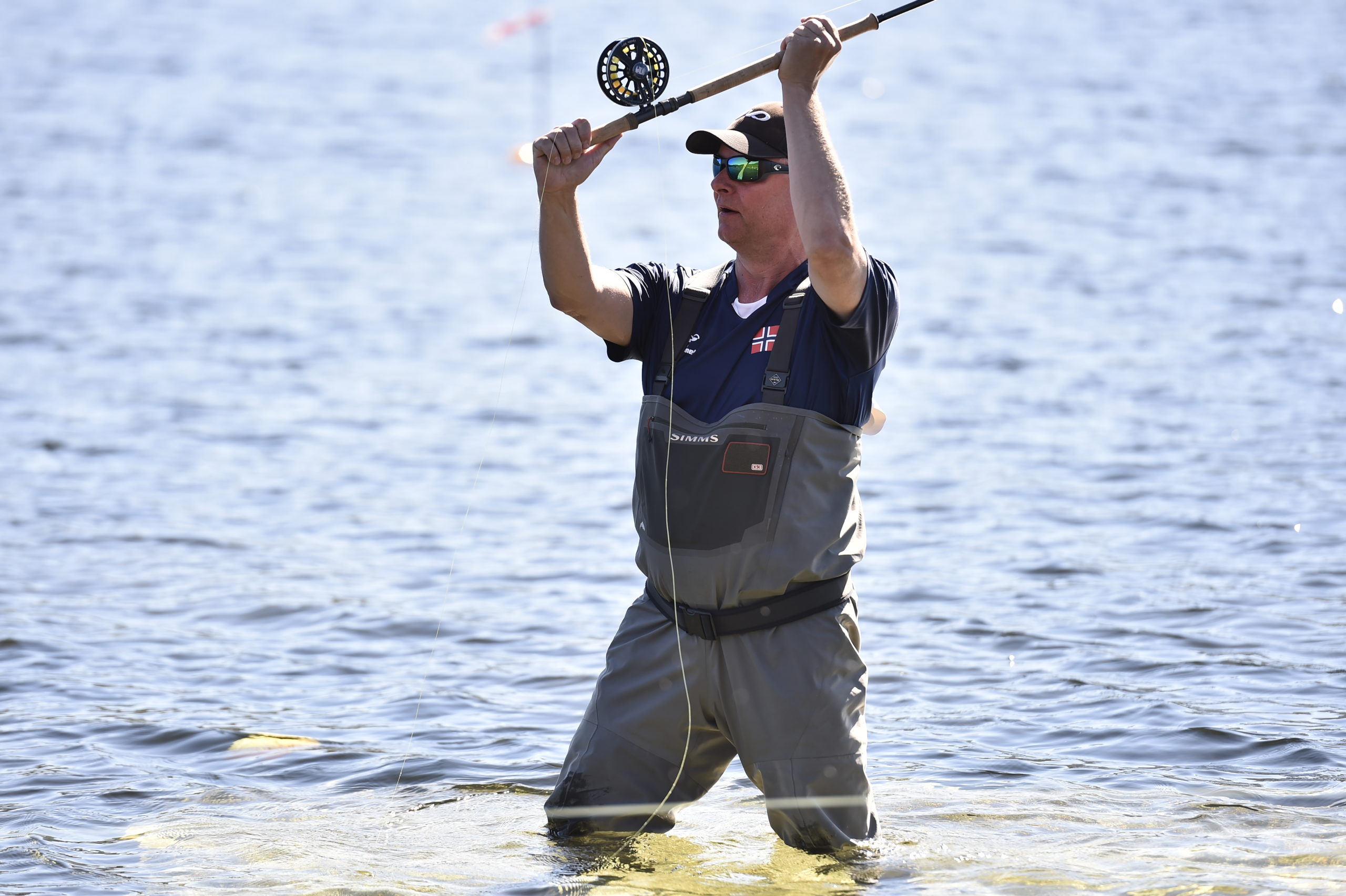 Geir Hansen at 15′ spey.
All photos: Terje Christiansen